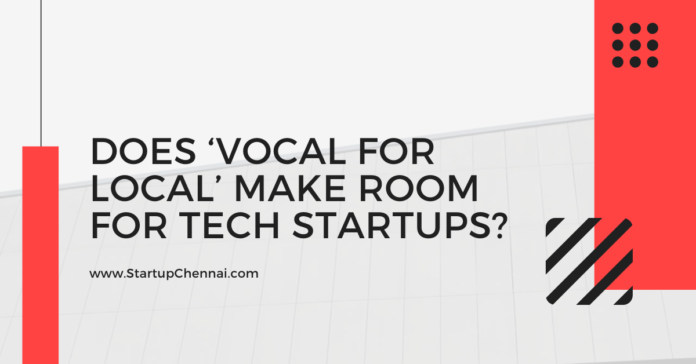 The COVID-19 pandemic has incited the country to become self-reliant on many levels. Consequently, Indians are ditching foreign products to go local, and many startups find this to be a cause of further slowdown for many businesses.
While the government has been vouching for local products over imported goods, tech startups feel that this can lead to more problems unless there is adequate clarification provided on what is local in terms of tech products.
As people try to move away from imported products, especially those made in China, tech startups who source their materials from other countries may suffer a backlash. If people were to check these product parts, they would mostly be built in another country and only assembled in India.
This has become a concern for startups who are already finding it difficult to keep themselves afloat because of the economic slowdown experienced globally after COVID-19.
Many other businesses are taking this on a positive note since 'Vocal for Local' may help several small businesses increase their market footprint and reach out to more audiences. Brands have already launched online advertisements to the same effect.
Conclusion:
If the government were to provide more clarification on what is local for technology products, then startups would be able to establish clear goals and adopt alternative products to manufacture local goods or provide services which come under the 'Made in India' umbrella.